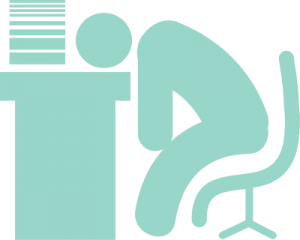 We provide software to address
your business problems.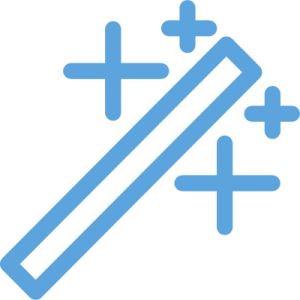 And transform your customer's
experience.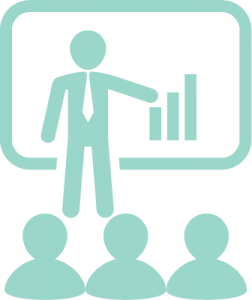 Our software are quick to learn
& easy to use.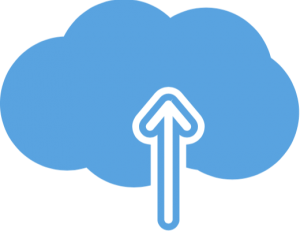 They are ready to be used as soon
as you start your subscription.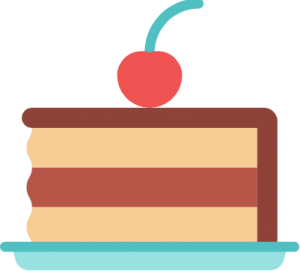 There is no technical skills required,
only an internet connection.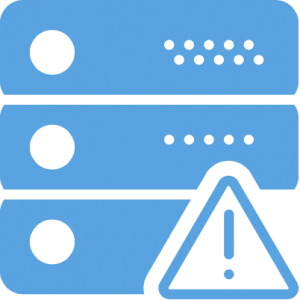 There is no need to invest &
maintain expensive IT equipment.